SHRED ROT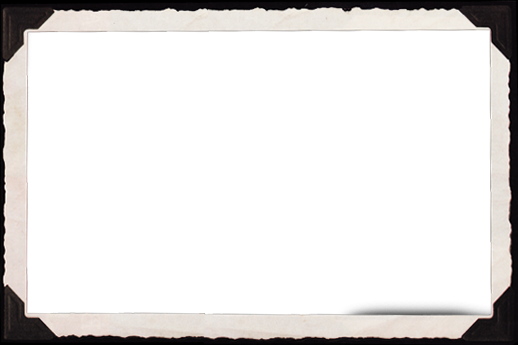 Band Sponsors
02-13-2013
Matt Miller has just inked a deal for Shred Rot with suppling the use of their music for megabrand Quiksilver and company for the 2013/2014 event year. The tracks supplied will be used during reels, ads and show events for the spring and summer schedule of the upcoming promotional campaign. The music will be a part of a pool of music that has been hand picked to feature in and at Quiksilver Events, sponsored competitions and shows featuring the TOP Competitors in Skate, Surf and Snow events. The selected tracks were "Wish You The Best", "Show A Way" and "We Don't Have A Chance". Shred Rot is honored to have been chosen for the opportunity and grateful for the selection of being a Quiksilver brand artist/band. More updates will follow in the coming weeks as the seasons gets into gear.

http://www.quiksilver.com/home/index.jsp?clickid=topnav_logo_img
A Touch of Class Auto Body Inc.
A Touch of Class Auto Body Inc. has been offering drivers throughout Cleveland, OH with the most professional and reliable service on all makes and models of foreign and domestic vehicles for over 25 years. We are an authorized facility with major insurance companies, and have rental cars available for your convenience. Specialized in auto body and collision repair, our technicians have all the knowledge and resources to get you and your car back on the road quickly and safely.Call A Touch of Class Auto Body Inc. today at 216-586-2005 to schedule an appointment for a FREE estimate. If you have any other questions or comments, please contact us at ATOC@atouchofclassautobodyinc.com.
http://atouchofclassautobodyinc.com/
Quality Plating Co.,Inc
FOUNDED WITH PRIDE
CONTINUED WITH DEDICATION
& BACKED BY SERVICE
Quality Plating produces high-quality plating on sheet metal fabricated brackets, panels, machine tool parts and electronic components. Other materials we can plate include valve and valve fitting assemblies for the medical, aerospace, communications, computer, heavy equipment, and defense industries. Our ruthless process control and quality assurance programs insure that all parts supplied to you will meet the high-quality standard you desire for your finished product.
http://www.qualityplatinginc.com/about.html
Marc Howell Designs
Marc Howell has designed and produced hand pulled gig posters as well as fine art screen prints. He has designed for the Chicago area Punk+Hardcore fest, Riot Fest, the Trio Foundation to help promote their efforts in assisting homeless animals get medical care, The Chicago Artist Coalition and he was commissioned by North Coast Music Festival to design posters to be printed at Fugscreens Studios and sold as the official screen printed poster for the music festival [ all photography credit for these posters is credited to Marc Howell]. He also provides services for Publication Design, Fine Art Screen Prints, Packaging Design, Logos and Icons, Signage, Event Flyers, Album - CD art and design plus Advertisment design services. Check out his site and view his work online at:
http://cargocollective.com/marchowelldesign/#2299210/Store
To view the ones i currently have for sale online follow the link bellow. If a print i have up here is not currently being displayed on Etsy you can find out if it is available for purchase by emailing me at Marc@MarcHowellDesign.com
http://cargocollective.com/marchowelldesign/#
Shred Rot is Proud to have Marc Howell Designs as a sponsor and working on the design of our first album to be released in May named " Nuthing Extra Special "