SHRED ROT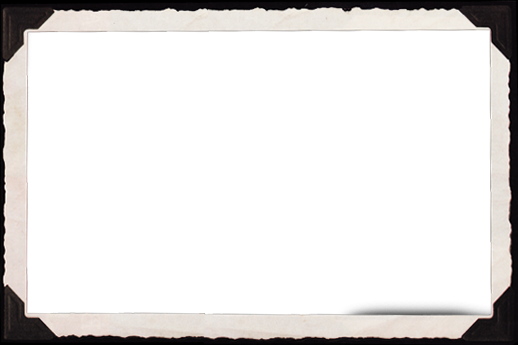 Shred Rot & Matt Miller Bio:

Matt Miller -lead vocals - guitar, Nick Reinmann - bass - backup vocals, Scott Drazdik - drums - percussion,
Matt Miller formed the group "Shred Rot" in September of 2010, after meeting and performing together at the School of Rock Music in Cleveland, Ohio. Their first album "Nuthin Extra Special" was released on November 16th, 2012, It is a combination of songs all written by Matt Miller including four band member co-writes. Shred Rot's main goal is to spread a message of hope to its generation through song. Matt stated, "none of us were exactly flourishing in the social realm of our lives; however, we found ourselves through music, and we want to give our fans a feeling of hope to all who feel they're not good enough or who might be having trouble staying afloat". "Sometimes music can get a message across better than words can and we want to be the ones to deliver that message."
Matt and Shred Rot were discovered thru Music X-ray by a AR rep in January 2012. Becoming an immediate fan seeing originality in Matt and his group that she rarely sees and after listening, researching and evaluating the music, Matt and Shred Rot's music was introduced to Sharon Dennis at Dennis Management to see if she might catch the wave Matt and Shred Rot were creating in Cleveland. After a full day of meetings and evaluations with Matt at the Dennis Management office on Music Row Nashville, the team committed to managing Matt's artistry beyond the Cleveland School of Rock. Since then, Matt has been co-writing his sophomore project in Nashville with hit songwriters and producers, elevating and fine tuning his skills as a writer, recording artist, and performing artist poised to become a sustainable force in the global music market.
Review - by Holly Steele
Winner of VH1- Song of the Year 11–2005 'Beautiful Wonder'
Directors Award from The Paramount Group - Nashville
Winner of the Nashville International Spring Song & Lyric Contest for 2005
Featured as a honoree of San Diego Magazine "50 People to Watch in 2007 Issue" in honor of winning Song of the Year for her songwriting achievements.The first record Holly co-wrote included 5 tracks for a new country artist she worked with, that within only 5 weeks after release performed the opening acts for LeAnn Rimes as well as ZZ Top, REO Speedwagon and the Pretenders

"Young talent at it's best, You will want to hear more from Shred Rot! It is very clear you have an amazing songwriting talent!~ Holly Steele ~ 21st Century A&R Representative, Award Winning Songwriter "