SHRED ROT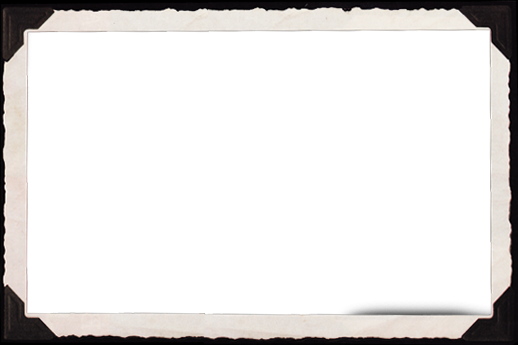 "Shred Rot is a rock and roll force to be reckoned with! Drawing influences from grunge, Jimi Hendrix, and funk, Shred Rot is a breath of freah air in today's over saturated nu-metal and screamo market. Shred Rot's songs are catchy, grinding and angry as piss. The members of the band --- Matt Miller, Nick Reinmann and Scott Drazdik, met at the School of Rock Cleveland and are a living, breathing testament to the program and what happens when you pick up your guitar and never look back. The band is also known for their live shows, thrashing around on stage like the godfathers of grunge who inspire them, complete with goodwill sweaters and a drummer who can't seem to keep his clothes on."
Shawn Perry (School of Rock, MTV Made coach, Switchblade Scarlet founder and Pesident of New Disaster Records.
"Their performances draw well deserved raves from crowds who have had the pleasure of experiencing the live shows. They work the fans into a frenzy and leave nothing but puddles of sweat and fans without voices on the completion of their performances. Everyone is drained!"