SHRED ROT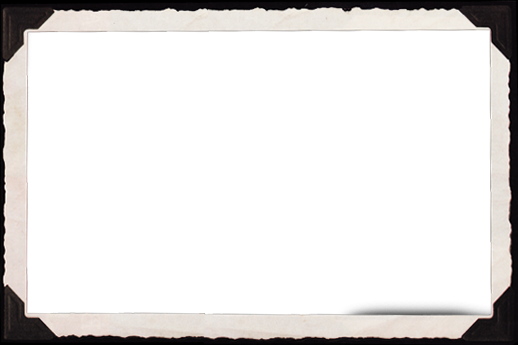 UPCOMING SHOW 08/10/13
Xtreme Gravity's Laws of Physics Car Show is hosted this year at Ashland County Fairgrounds . With more land, camping on site including 100 full hook up sites, and more resources, we plan to make this year a big leap further then our already successful shows. This year we will be continuing our events such as the Hug Chug, Food Eating Contests, 50/50 Raffles, Give Away Raffles, Car Crush and more.
Starting at 6pm we'll have a concert featuring Shred Rot, DJ FrYgUy, Define the Revoltion on August the 10th
link: http://www.xtremegravity.com/lawsofphysics.html
HOPE TO SEE YOU THERE!!!!!