SHRED ROT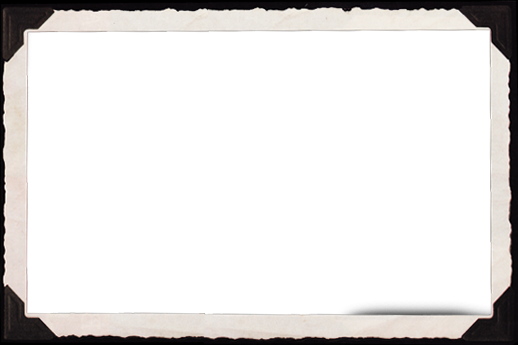 Single Blog Page
I Am Entertainment Magazine's Review of Shred Rot's 1st Album
Posted on 08/20/2012 05:07PM
Shred Rot is utterly - ridiculously - insanely - awesomely rockadocious, and their new
album release, Nuthin Extra Special is truly an extra special project! Who the h-e-double-
hockey-stix left the gate open and let these madmen into the yard?! The first time I heard Shred Rot's single "Scars From Mars" in 2011 I knew they'd eventually release an album full of hot music!
The lead vocalist (Matt Miller) has one of the most uniquely incredible singing voices I've in
the rock music in a long time and you can't ever mistake him for anyone else. The
drummer (Scott Drazdik) is ridiculously amazing and Nick Reinmann can slapa-da-bayass
man! Overall, Shred Rot's project 'Nuthin Extra Special' is one of the best alternative grit rock
albums I've heard in 2012. Review by: Senseitional I Am Entertainment ® (IAE) is the leading Film, TV, Music, and Performing Arts publication. Offered in both print and online formats, Published bi-monthly in print and online digital formats, and read by millions of entertainment professionals annually, I Am Entertainment has become known as The Entertainer's Handbook™. Our website receives more than 1.5 million annual pageviews placing our digital edition among the Top 5 entertainment magazines online.
Read the entire review here:http://www.iaemagazine.com/music/2012/082012/shred-rot.html
Comments (0)
Add Comment