SHRED ROT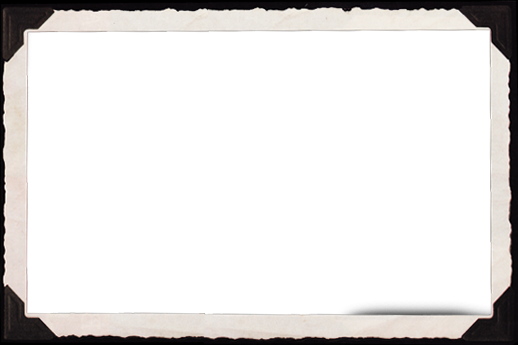 Single Blog Page
Who's To Blame used for the Trevor Project
Posted on 04/16/2012 01:07PM
04-18-2012
The video Who's to Blame was just posted and you can find links on our facebook, reverbnation page and here by clicking on the video link page. A huge thank you to the Trevor Project for selecting Who's to Blame to represent your cause. It is a honor to support the Trevor Project which helps to save lives everyday through its critical work. "The Trevor Lifeline", can be reached through a toll-free telephone number (1-866-488-7386). It's a free and confidential service that offers trained counselors for support 24/7. The project also provides guidance and vital resources to parents and educators in order to foster safe, accepting and inclusive environments for all youth, at home and at school. The lifeline's counselors and website: http://www.thetrevorproject.org/ ,can also point one to supportive organizations and groups in your area.
Who's To Blame was originaly performed at the Tri-C High School Rock Off finals at the House Of blues Cleveland in Febuary of 2011. This performance was recorded and later televised on the Time Warner Cable Network. It aired for the first time in April of 2011 on the NEON Channel 23 and has been re-running continuously over the past year along with our songs Nuthing Extra Special and Scars From Mars. Original photos of that performance can be found as some of the first enterd on our website.
This song is about a teen who tragically took his own life. He was experiencing questions about himself and his sexual orientation. Was bullied, tormented and harassed. He felt alone, out of place and had lost hope. Regretfully he chose a path with a irreversible decision. He not only ended his own life early, but hurt and forever will be missed by the people who loved him and became his friends.
Who's To Blame has now been chosen for use by The Trevor Project which is the leading national organization providing crisis intervention and suicide prevention services to LGBTQ youth. A video was put together with a newly recorded version (02-2012) of Who's To Blame for The Trevor Project to aid with their cause. It will be posted on YouTube under a new Shred Rot account and be linked to their website, all our sites including shredrot.com, Facebook, reverbnation, MySpace and MattMillerRock.com
It will be released for public viewing during the week of April 16th 2012.

We are honored that Who's To Blame will be used for their cause.
Comments (0)
Add Comment